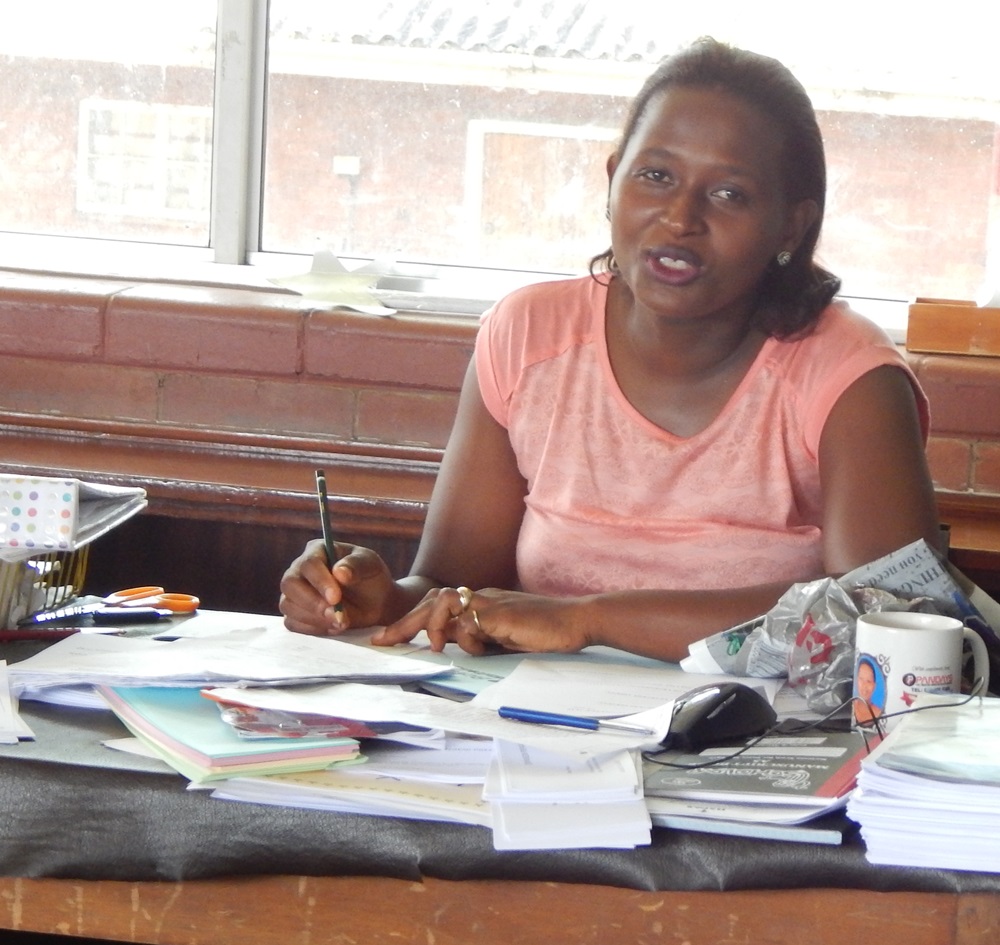 With our hot summer days, Mrs Ngidi will be teaching her grade 3 class to read, write and do maths!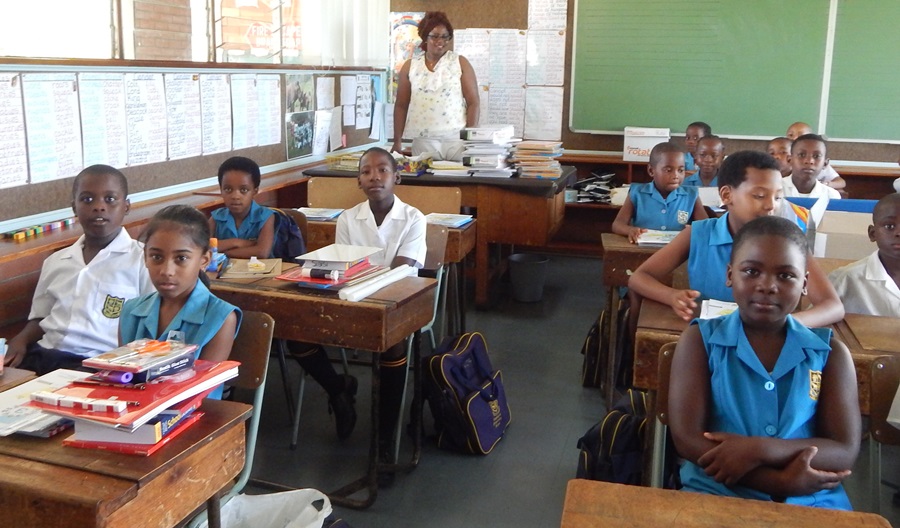 Grade 3 have lots to do in order to get ready for Grade 4 and Mrs Ntini will guide them on their way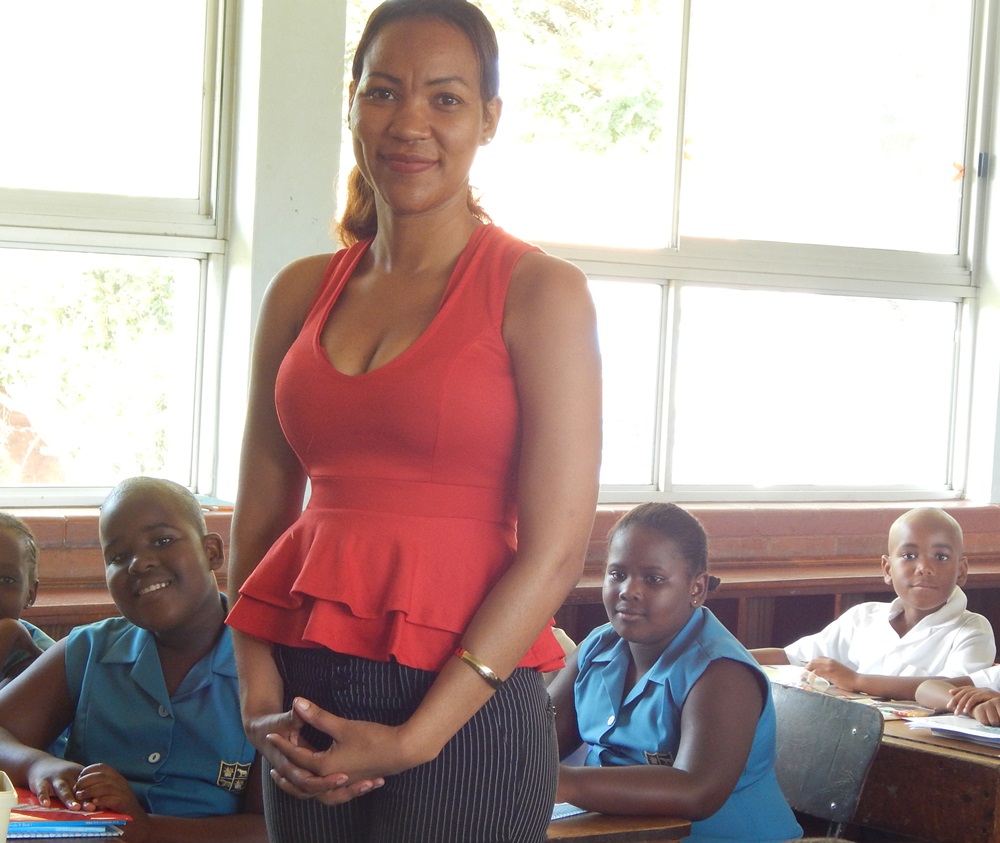 Welcome to Grade 3 Mrs Dunn. Mrs Dunn loves drama and dancing.